6 Awesome Moving Tips!
Moving home can be fun! It's a good time to go through your life belongings, discard, or reconnect, keep and pack! It's a great exercise and you will feel much lighter, physically and materially after a few days work.
1) Packaging Supplies
A) Boxes
- You will always need more boxes than you think you will ever need. Grab a few more.
- Paper Boxes , comes in different strengths and thickness. Get a strong one for fragile items.
- Clear Plastic Boxes. Packing with clear plastic boxes is so awesome! It is so easy to find that one
item you are looking for without having to open and going through 50 boxes. They may be slightly
more expensive, but they keep your stuff dry if it rains on your big moving day and you could always
reuse them to store your stuff in the store room later. They are a awesome way to organize!
- Then lastly there are these very strong secure plastic boxes that allows you to put a lock on it to
keep your stuff safe!

B) Stretch Wrap Film
- They are super useful!
- Use Wrap Film to group boxes together
- Or Use it to pack hanging clothes together and use zip tie to hold the clothes together.
- Or use it to secure drawers. Using Wrap Film in these cases eliminates the use of Tape and the sticky residue it leaves behind.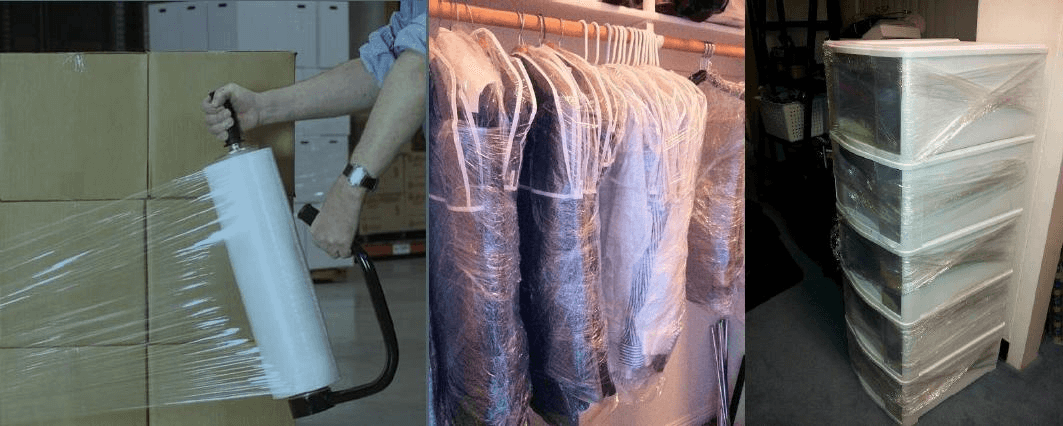 C) Socks, Towels, T-shirts or Bubble Wrap
- Use socks, towels, t-shirts, bed sheets to wrap fragile items!
- Or use Bubble wrap.

2) Valuables and Important Documents
- Consolidate your Valuables and important Documents in separate boxes and color code them red or your favorite color to allow you to keep an eye on them easily.
- Use Plastic Boxes if possible, so nothing gets wet if it rains.
- Use Ziploc Bags for small items!
3) Essential Box / Bag
- After a crazy day moving house, you could have a adrenaline rush and want to start unpacking immediately and get the new place up and running! Or you could be so tired, that you just want to have a hot shower, a new change of clothes, put on a new set of bed sheets and jump into bed.
- If you are more of the latter, do prepare a bag or box of essentials : change of clothes , pajamas, shower stuff, new bed sheets etc. So that you will not have to rummage through 50 boxes to find your toothbrush.
Possible List :
a) toiletries
b) pajamas
c) new set of clothing
d) socks
e) a bottle of water
f) a pair of scissors to cut open the packaged boxes and bags.
g) bed sheets.

4) Clean in advance
Clean up the new place before the big move day! It's much easy to clean with nothing in the house. Bring your music and cleaning supplies. Take down the dirt and put in the clean sheets! After the Big move day, take a shower and jump right into bed.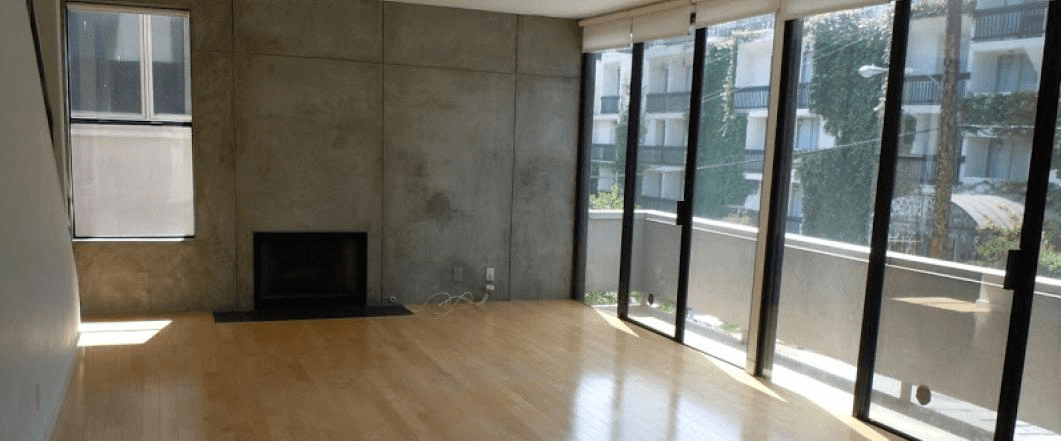 5) Label , Label and Label!
a) Number the Boxes e.g. box 1 of 99, so that you know if you are missing any one of the many boxes once you arrive at your location and can inform the movers immediately, instead of finding out when the movers are gone, and after a few days.
b) Label which room the boxes is going to e.g. Kitchen, Master Bedroom, Study Room.
c) Label what's in each box, or use clear plastic boxes.

6) Movers
Choose your movers well!
We encountered someone who chose the cheapest mover to move a queen size bed frame with storage underneath. 1 person showed up with a truck. It turned out that he was moonlighting at night, using his company's vehicle. He could not manage the move by himself and the client and her husband had to help. The bed frame was damaged at the end of the day.
Some Tips for finalizing a deal with the movers
a) always ask how many movers will be showing up for the quotation they provided.
b) it is possible to get a quotation over the phone if your items are all in standard size boxes. But if not, and your items are of various shapes and sizes, it is always better to get the mover to come take a look first.
c) you have to decide if you would like professional movers or a cheaper one who may be just doing it on the side.
(*Ask for BOXPARK recommended movers, call us now at 6242-9191)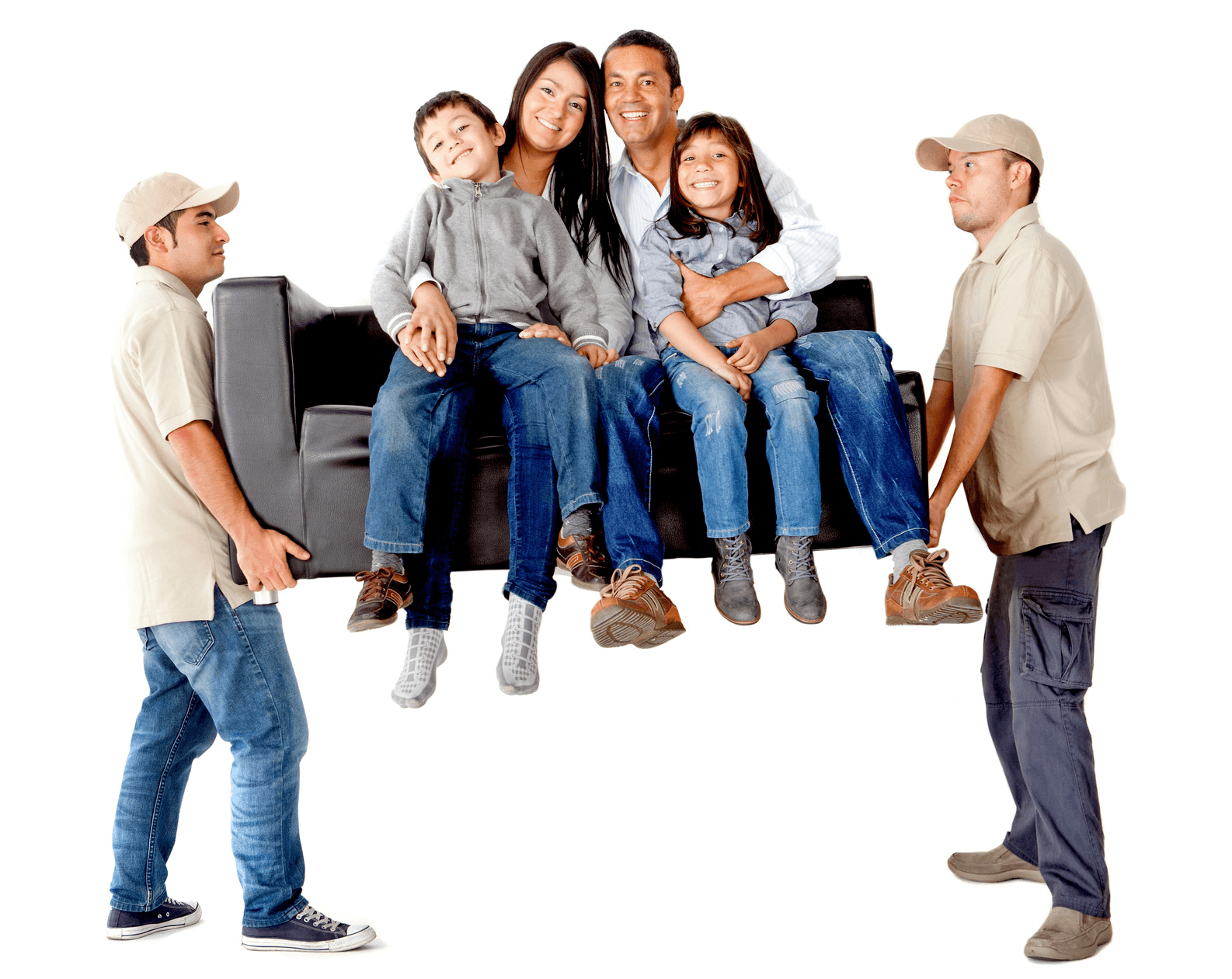 Last of all,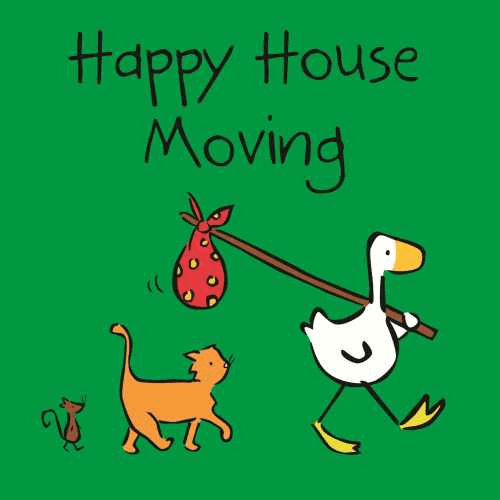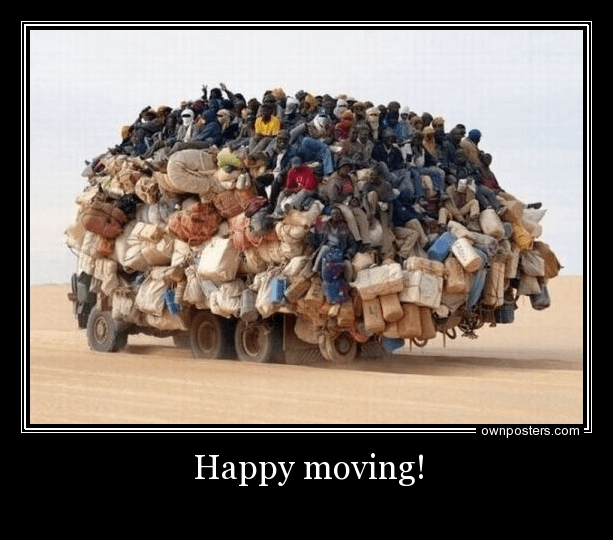 By BOXPARK