FEBRUARY VALENTINE'S MOVIE GIVEAWAY 2020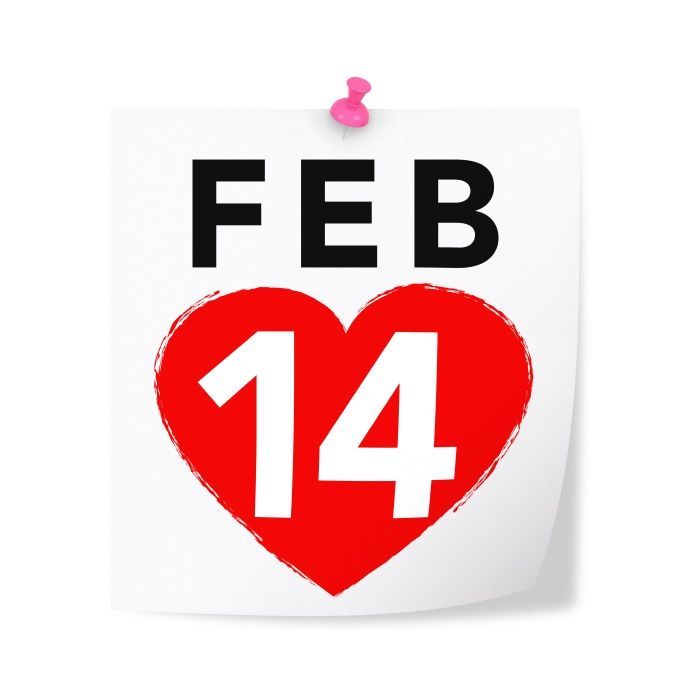 *Be one of the 2 lucky winners to walk away with (2 x $10 Golden Village movie vouchers) when you sign up OR like us on Facebook (for existing tenants) within the love filled month of Valentine's this February 2020. *T&C apply 😍🤟🤟
1) Minimalism is like the Buddhist way of letting go!
😋
2) De-clutter for more usable space
👍
If an item doesn't spark joy, just throw it away. But the fact is that almost everything sparks joy to most of us.
Entrust your sentimental with BOXPARK, your smart & innovative solution for work & self-storage!
We will announce the lucky winner on Tues, 3rd March 2020.
🥰🥰😍🥰🥰🤟🤟
PROMOS