DECEMBER CHRISTMAS PROMOTION 2020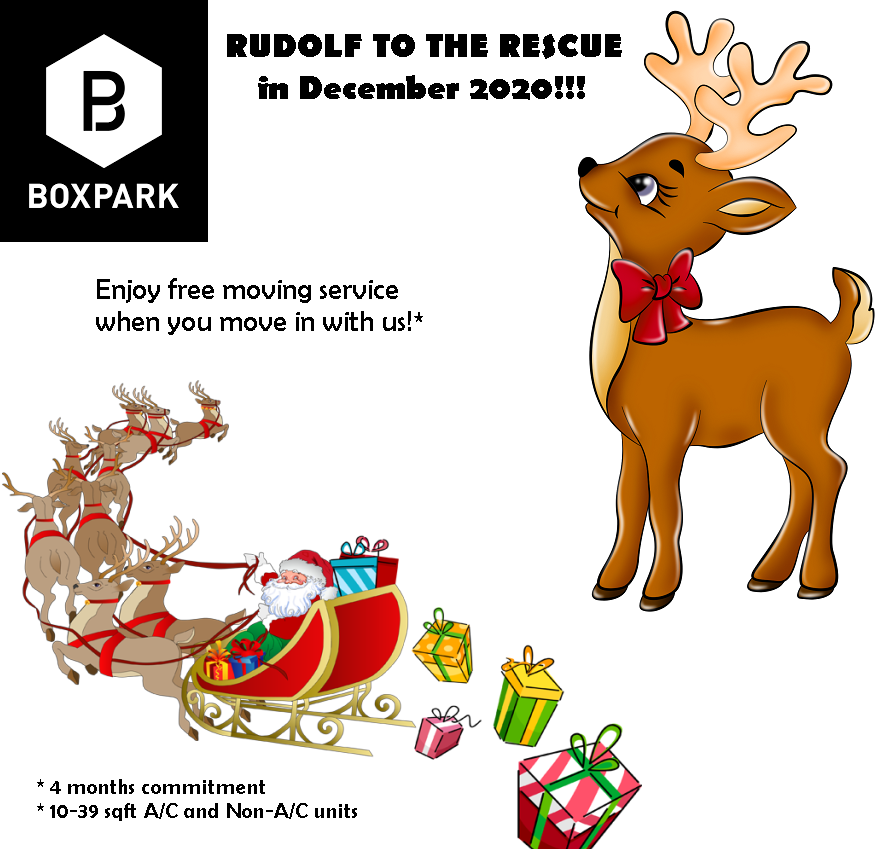 Busy as we are every Christmas, Rudolf has volunteered to lend a helping hand this year!
Rudolf is no longer red nosed this year (COVID-19 free) and will be here to help tide through Christmas!
CLICK HERE for an obligation free quotation! *terms & conditions apply
NOVEMBER HALLOWEEN PROMOTION 2020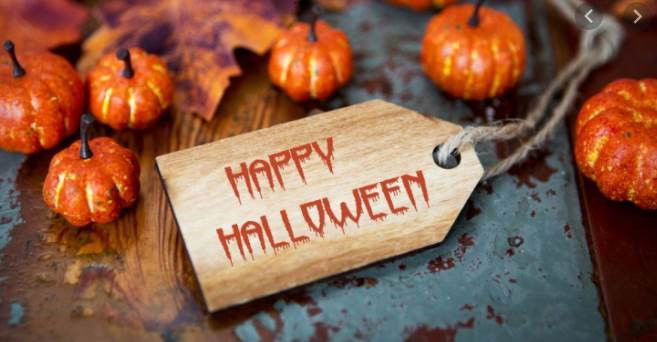 How are you celebrating Halloween this year?
From all of us at Boxpark, we would like to wish you a safe and happy Halloween!

Enjoy treat-or-trick, dressing up and munching on sweets, BUT, stay away from ghouls and goblins!

Free up your home and business location by storing with us as we keep them safe!
We are currently running a promotion for our air-con units* where you get 1 month free when you sign up for 3 months.
Beware, ghouls and goblins, stay clear!
OCTOBER MID-AUTHUM FESTIVAL MOONCAKE GIVWAWAY 2020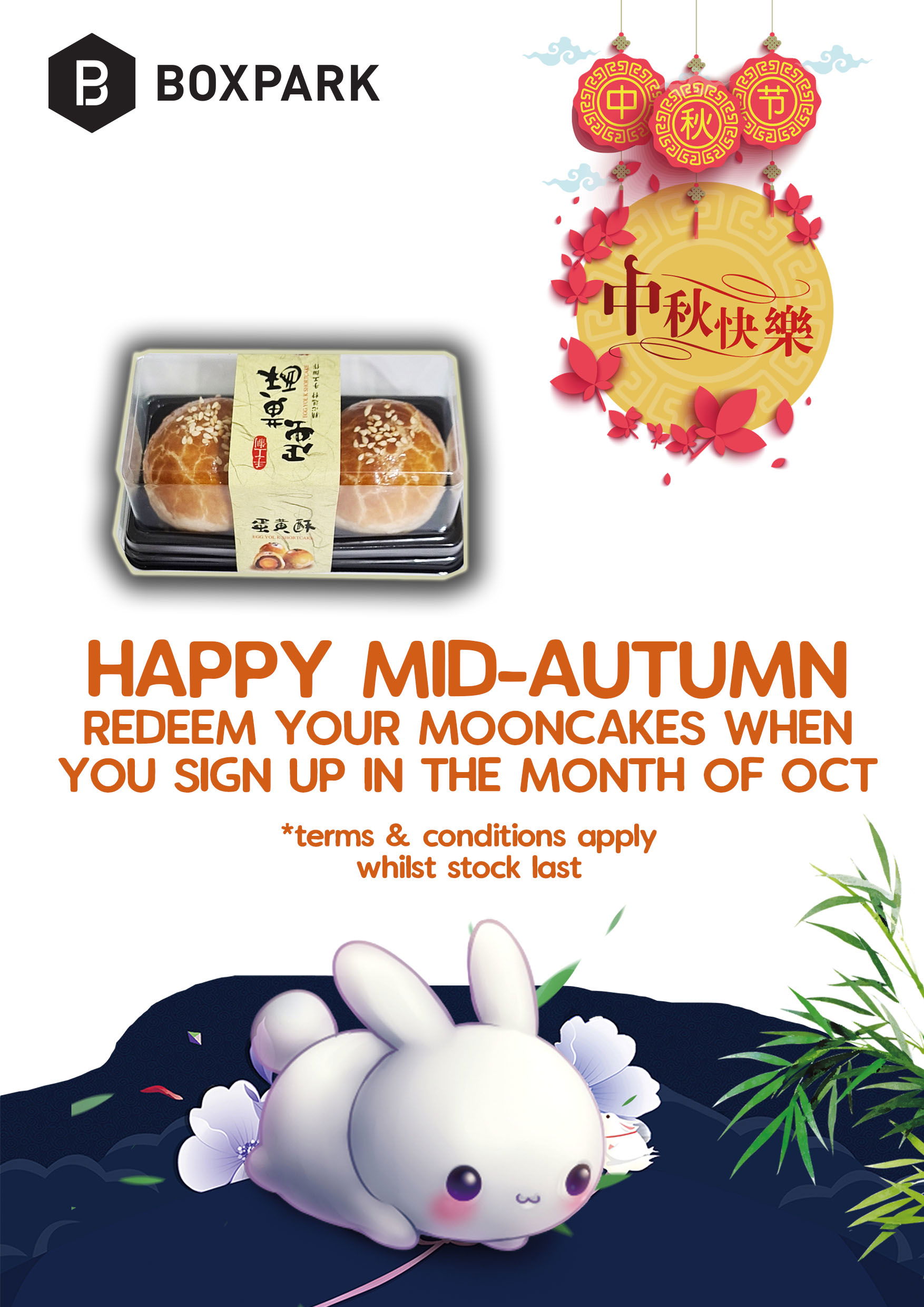 Happy Mid-Autumn!
May all be blessed with harmony and lots of happiness & exciting moments to come!

Don't forget to redeem a set of delectable mooncakes when you sign up with us in the month of October.
*Terms & conditions apply. While the moon last*
FEBRUARY VALENTINE'S MOVIE GIVEAWAY 2020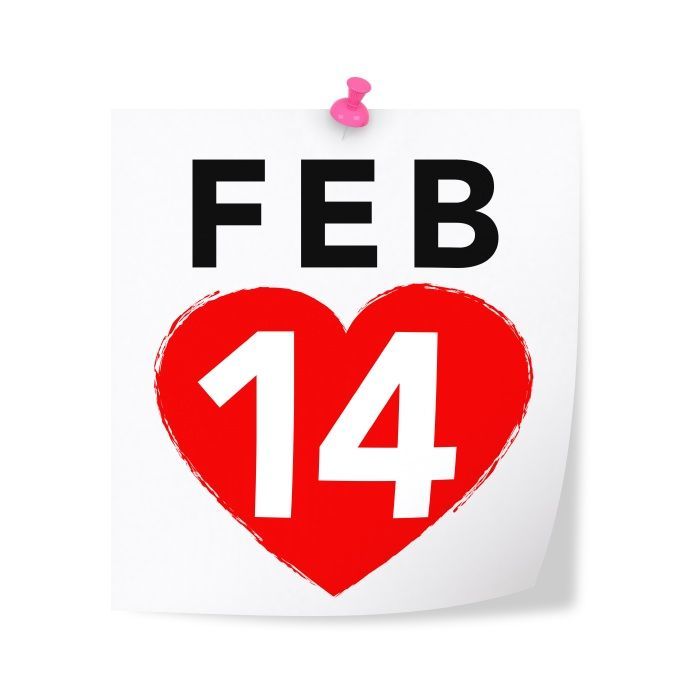 *Be one of the 2 lucky winners to walk away with (2 x $10 Golden Village movie vouchers) when you sign up OR like us on Facebook (for existing tenants) within the love filled month of Valentine's this February 2020. *T&C apply 😍🤟🤟
1) Minimalism is like the Buddhist way of letting go!
😋
2) De-clutter for more usable space
👍
If an item doesn't spark joy, just throw it away. But the fact is that almost everything sparks joy to most of us.
Entrust your sentimental with BOXPARK, your smart & innovative solution for work & self-storage!
We will announce the lucky winner on Tues, 3rd March 2020.
🥰🥰😍🥰🥰🤟🤟
PROMOS